E-Commerce with Real Time Integration
Netlang has prebuilt e-commerce adapters that can be used out of the box or modified to fit your needs.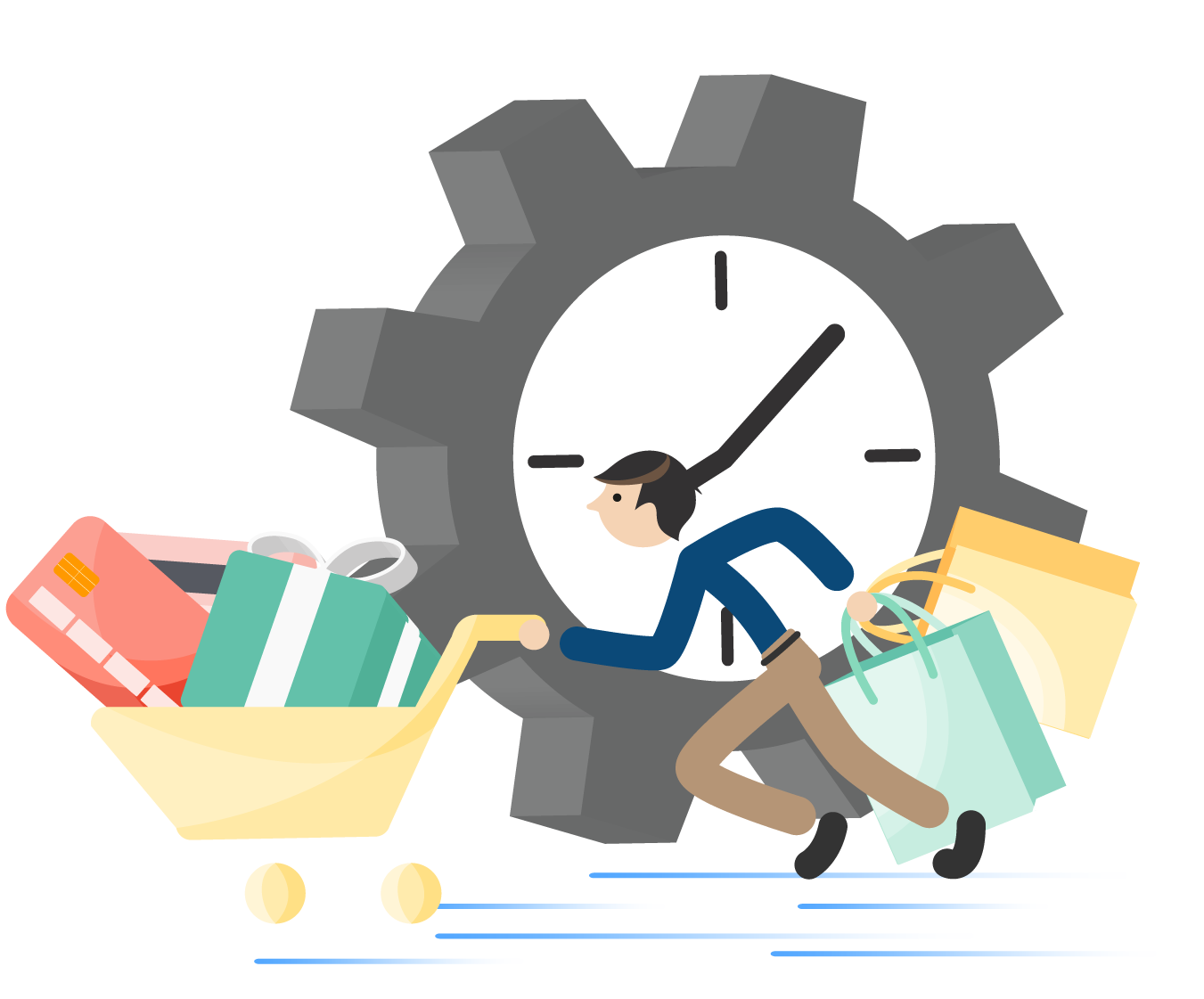 Leverage the Potential of your ERP-System
In eCommerce integrations it almost always necessary to keep physically near the ERP-System due to latency, big data or inefficient protocols. At the same time, they must be accessible from the eCommerce system or globally available. With Netlang you can run the integrations on-premises near the ERP-System and let Netlang handles transportation in the most secure and efficient way possible.
Real time connection to your ERP system that eliminates data silos.
Extend the capabilities of our prebuilt adapters or design your custom from scratch.
Increase performance and take the load of your ERP-System with caching.
Monitor metrics in real-time to get ahead of issues before they impact end users.
Reveal your Data
APIs plays a central role in eCommerce integrations they allow you to expose business functionality and combine different systems or data sources into one single digital asset. Netlang offers a rapid and secure process for creating RESTful services.