Cloud Integration Platform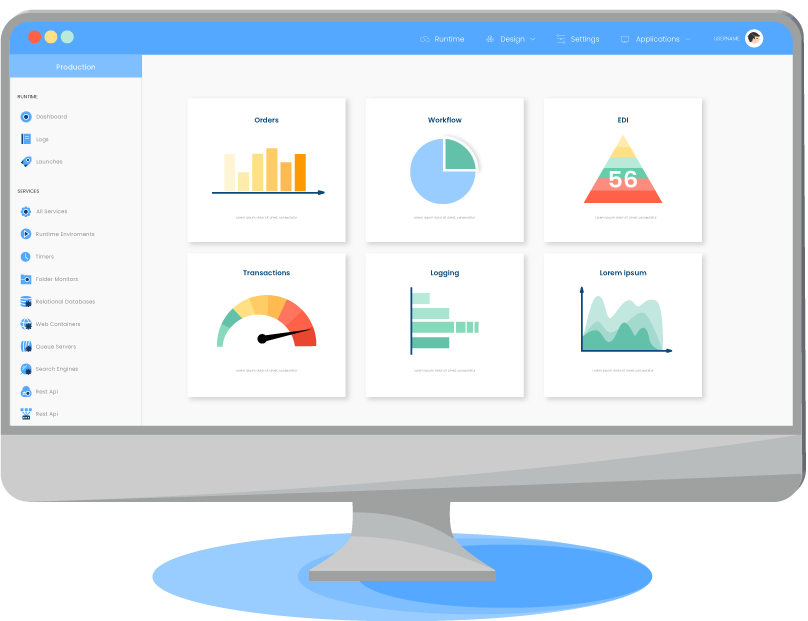 Cloud Integration Platform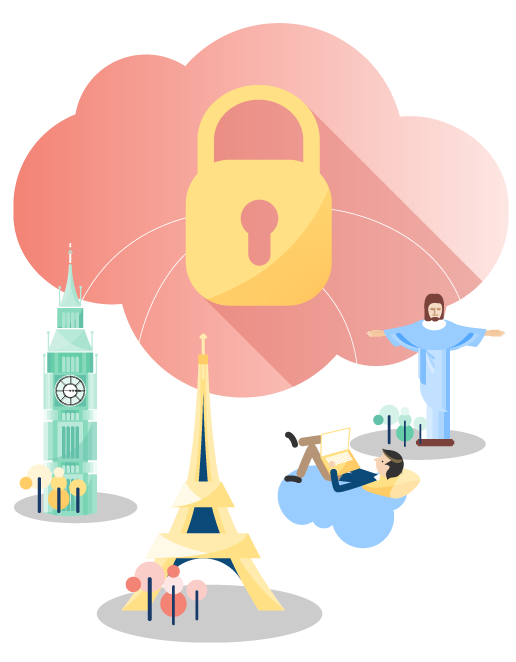 Integration Between many Locations
Building solutions where information are exchanged between many locations are more expensive and time consuming compared to if everything was located locally. In Netlang location become accessible as they were local.
Global Problem Solving
For a integration solution that spans over different locations, companies or countries, it takes time to identify a failing network or resource. In Netlang every resource is monitored in the cloud and give a global status picture available to all.
Connect with Business Partners
IIntegration between companies or business units are often done in many different ways. Netlang standardize this and has in-language support making it as simple as using local functions. The simplicity around this will give more business to business interaction.
Central Security
There are always a myriad of how security is handled in large integration environments. Some flows are totally unprotected and other use different level of security. In Netlang all traffic between different networks are one high security and it is automatically updated to latest security standard.
What is Netlang?
Netlang is an integration platform as a service with several new inventions that meet the increasing digitalization demand over large number of sites and between companies. Netlang's new approach gives elegant solution to most of the problem you face in large scale integration projects. Netlang also let you build some large scale solutions that was earlier too expensive.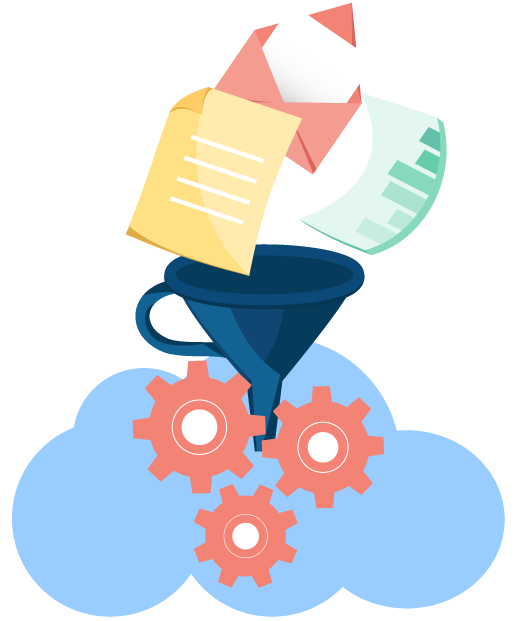 Data Gathering
Whether your data resides in the cloud, such as Azure or AWS, or on-premises Netlang can help you collect data and publish it to consumers.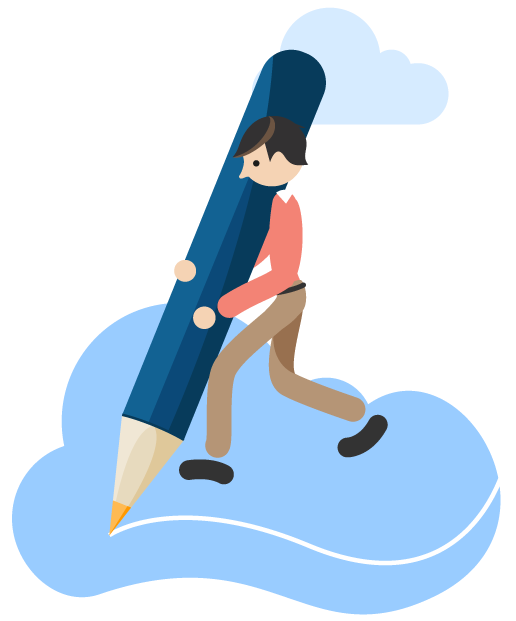 API Management
APIs plays a central role for digital transformation they allows you to expose business functionality and combine different systems or data sources into one single digital asset.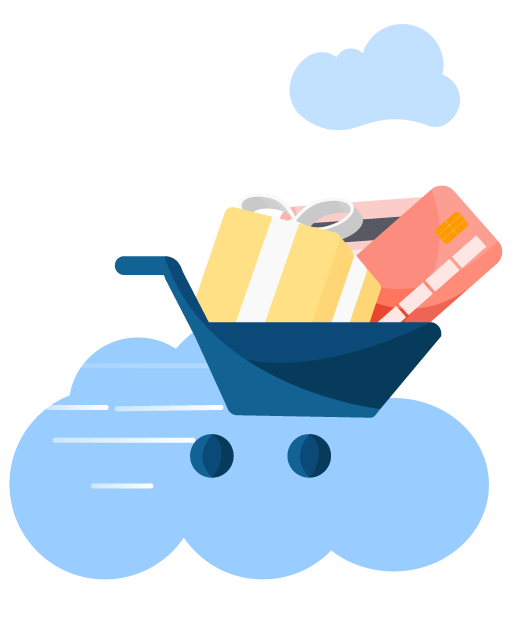 IBM Power I
The Windows machines that drives the integrations with the AS400 today is no longer needed. The gain of removing the windows machines is not only cost and maintainance but also performance and effeciency.
e-Commerce Integration
Create an efficient channel between your backend system and your front end store.
Low-Code
Build integrations fast and transform your organization even faster with our Visual Editor. Low-code also simplify maintenance…
Embrace the Legacy
Many organizations finds it challenging to modernize their legacy system, enable them to new technologies such as cloud or mobile might be an overwhelming task. However with API Management…
Edge Computing
Netlang enables you to provide a secure and efficient infrastructure to deploy and monitor your integrations at the Edge. Netlang turns your on-premises machines into compute- and storage resources so you don't have to worry about regulations and local laws that demands your data to be inhouse. This also solves other technical issues like latency and offline execution.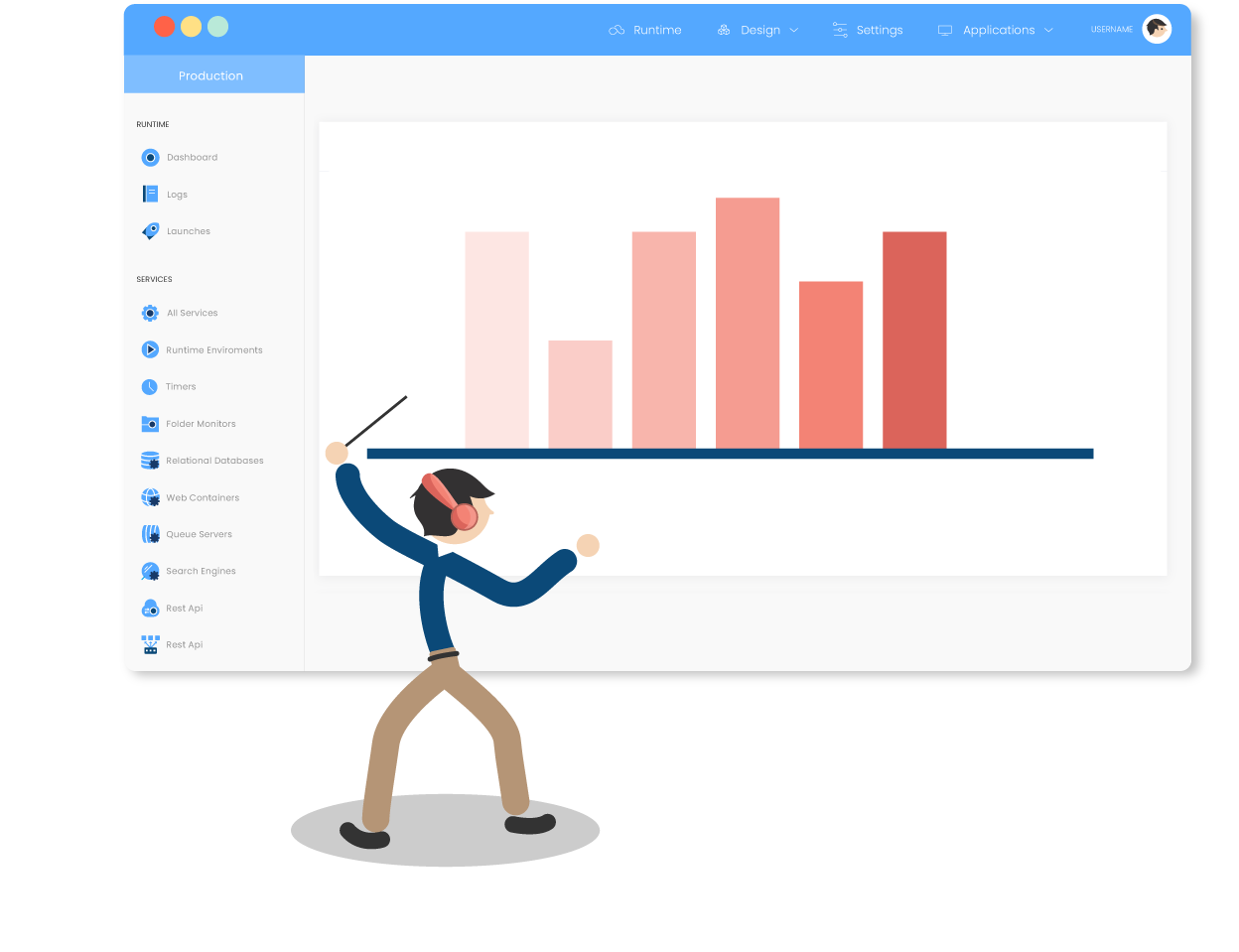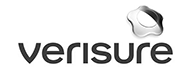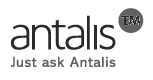 Monitor Your Business
In Netlang every resource is monitored in the cloud and give a global status picture available to all. A failing resource or network is spotted immediately and there is always information connected so the issue can be resolved quickly.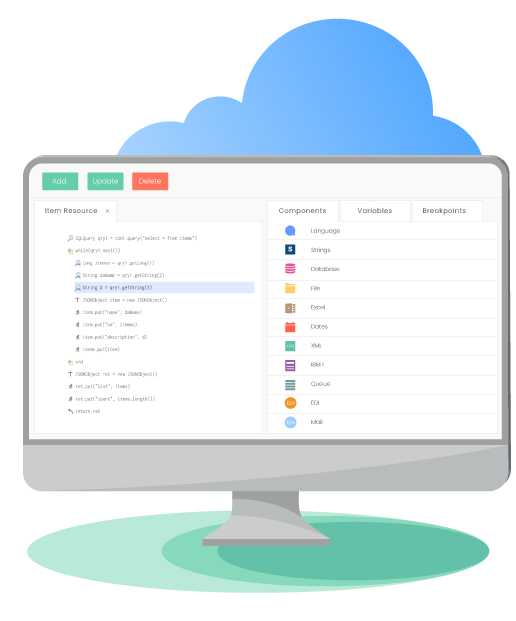 "With notifications and monitoring we are able to address errors before they disturb our business."