Become a Partner
Create new revenue streams by addressing clients' needs with Netlangs iPaaS solution.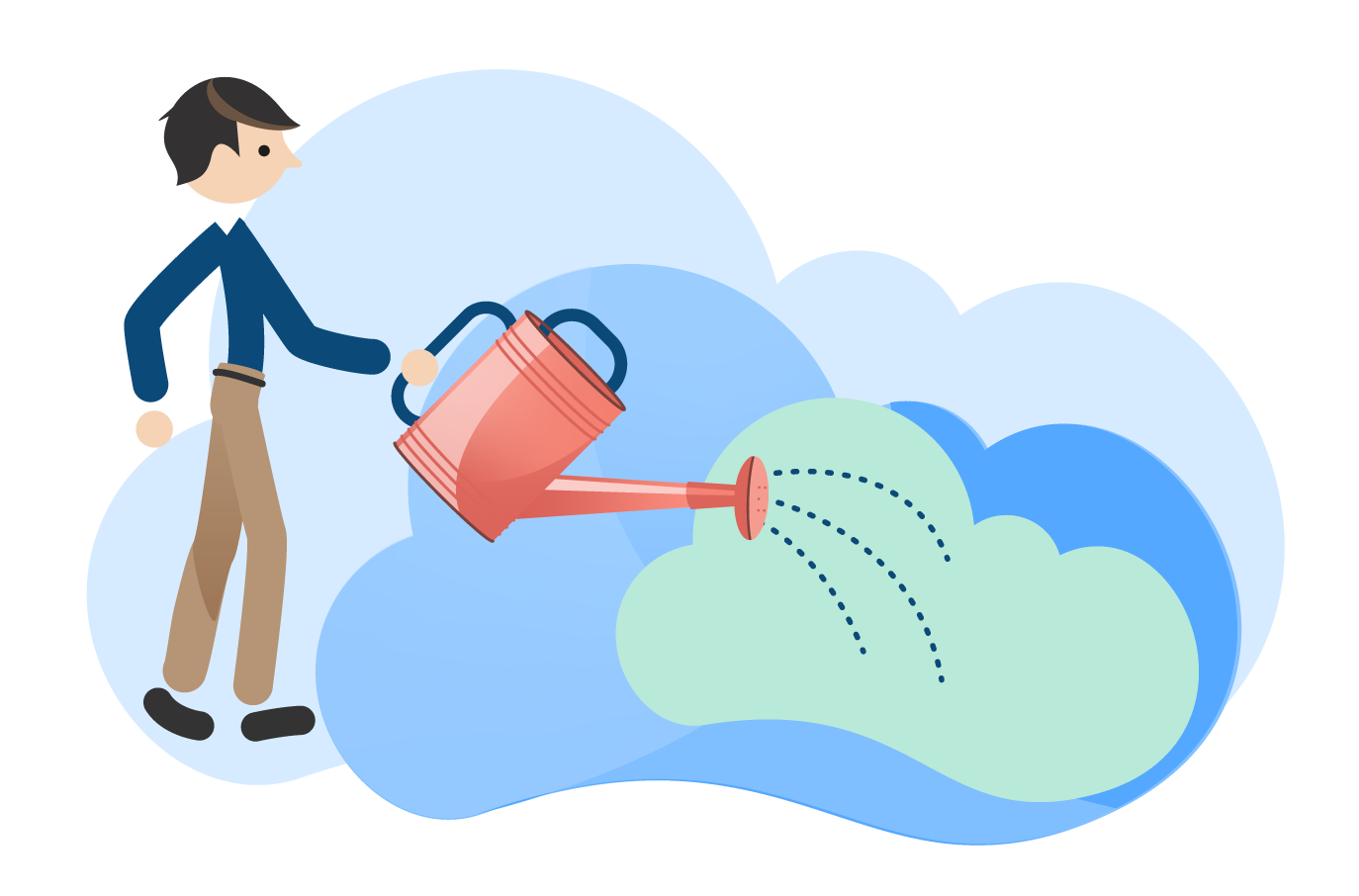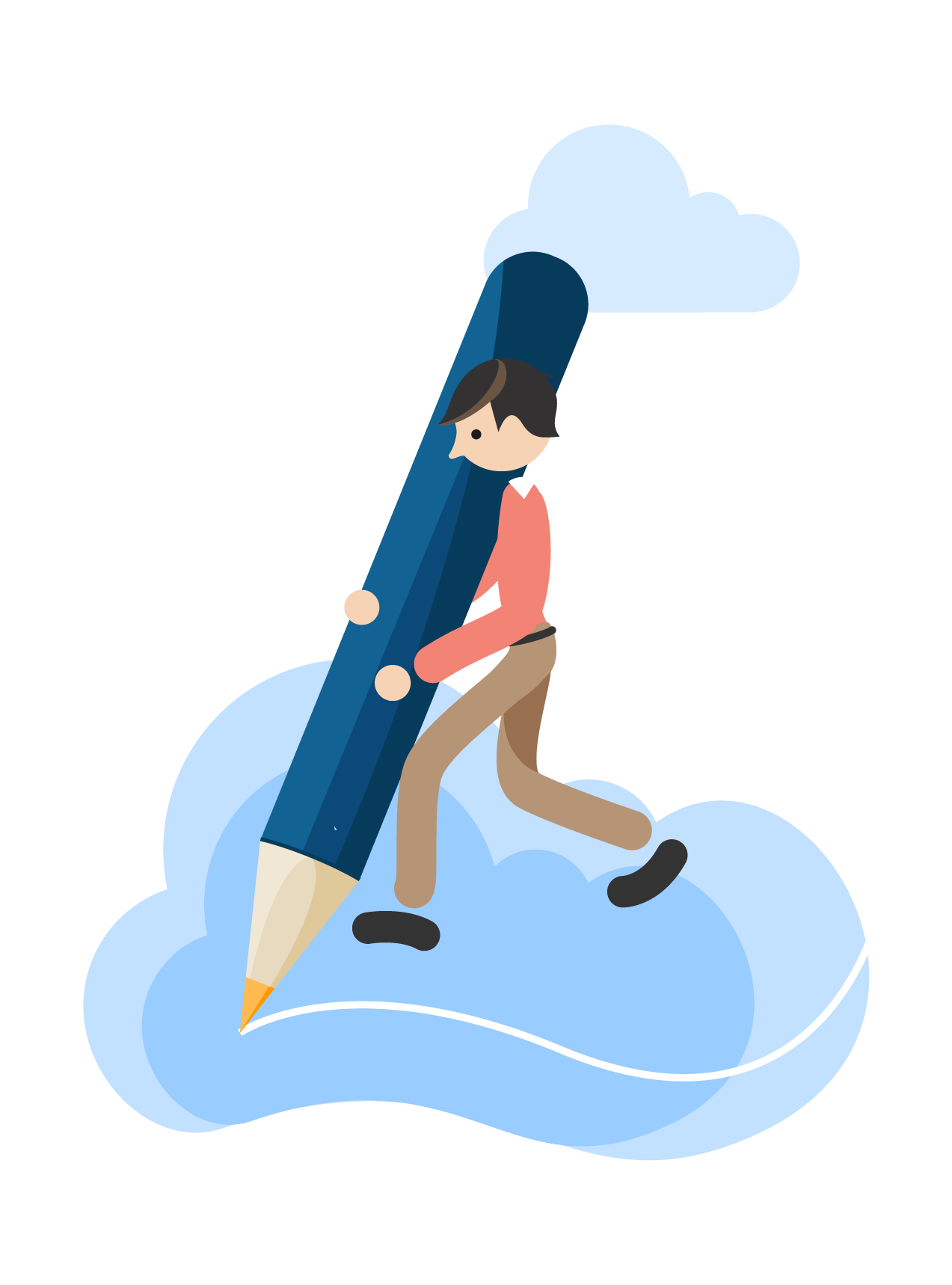 Why Partner
Help your customers with their digital transformation and speed up your project delivery with fewer resources at the same time.
We provide our Partners with comprehensive support on marketing and technical topics. No matter what kind of a question you have or issue you run into, we are here to help you succeed!
Want to Become a Partner?
Please complete the information below and we will contact you personally.