Whitepapers
Discover in-depth insights about software integration or read technical papers about how Netlang operates.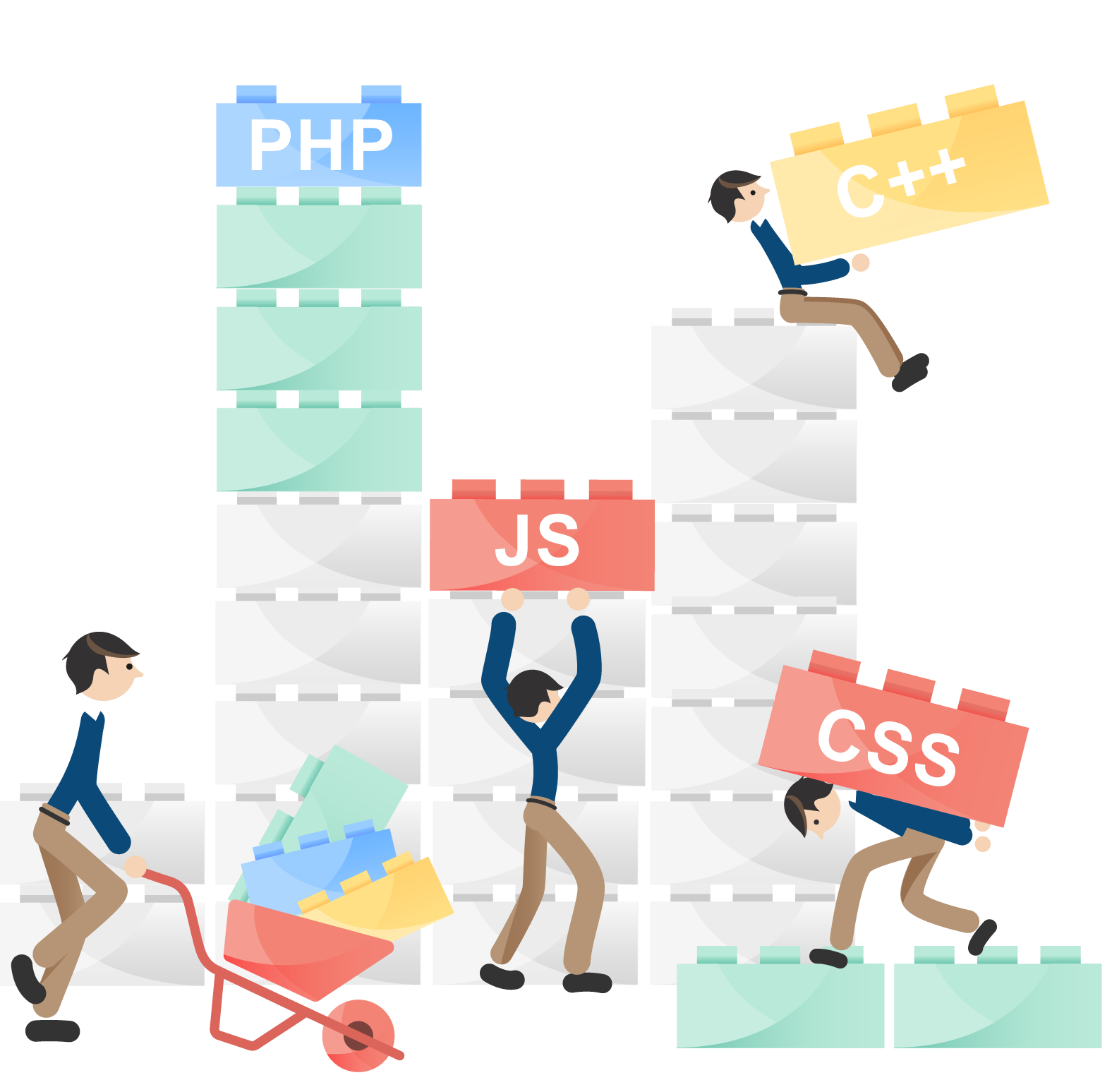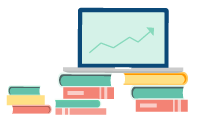 In today's hypercompetitive marketplace, automating mission-critical business processes is crucial for success. It is the reason why organizations are adopting robotic process automation.
Customer Success
Below is a sample of integrations and applications that has been developed to help our customers in their business process. 
Resource Planning
Helps keep track of support agreements for certain hardware and enables the administrator to schedule a service technician for a customer. The solution has advanced functions for resource planning and can be used on a phone. Over 1500 employees uses this in daily basis.
Picking app
An Android app with a smart backend helps the warehouse staff to find and pick shipments in the most efficient way possible. The app gives the user a simplified view while the backend keeps track of multiple picking lists and automatically completes the correct lists inside of Iptor Enterprise/DC1.
Trading partner portal
Manages document transformations and partner communication for business transactions like order, order response, despatch advise, invoice. Resend documents right from the browser. Setup partner profiles in Iptor Enterprise/DC1.
Delivery note
Data from the WMS system is picked up and transformed into PDF files which are then printed. The document is dynamically routed to the printer using rules set setup by the administrator.
Supplier items
Update and search tens of thousand of supplier items using a web browser. Something which would be inpractical using the ERP system.
Alarm trigger
Using a set of rules and thresholds the system notifies administrators when no business documents were received in a specific period of time. Giving the IT team a heads-up of possible communication issues.